Are you a blogger who wants to earn more money online? You can explore affiliate marketing for more passive income. This is one of the most popular approaches you can explore to make money online. In this process, you partner up with an individual or a business to make a commission by referring visitors to a service or product. In order to become a successful affiliate marketer in Malaysia, you must implement a strong strategy to reach more audiences. 
As a blogger, you can sign up with a reputable affiliate network, or straight from an ecommerce business. Then, you can start placing affiliate links or banners in your blog posts that will lead people to affiliate services and products.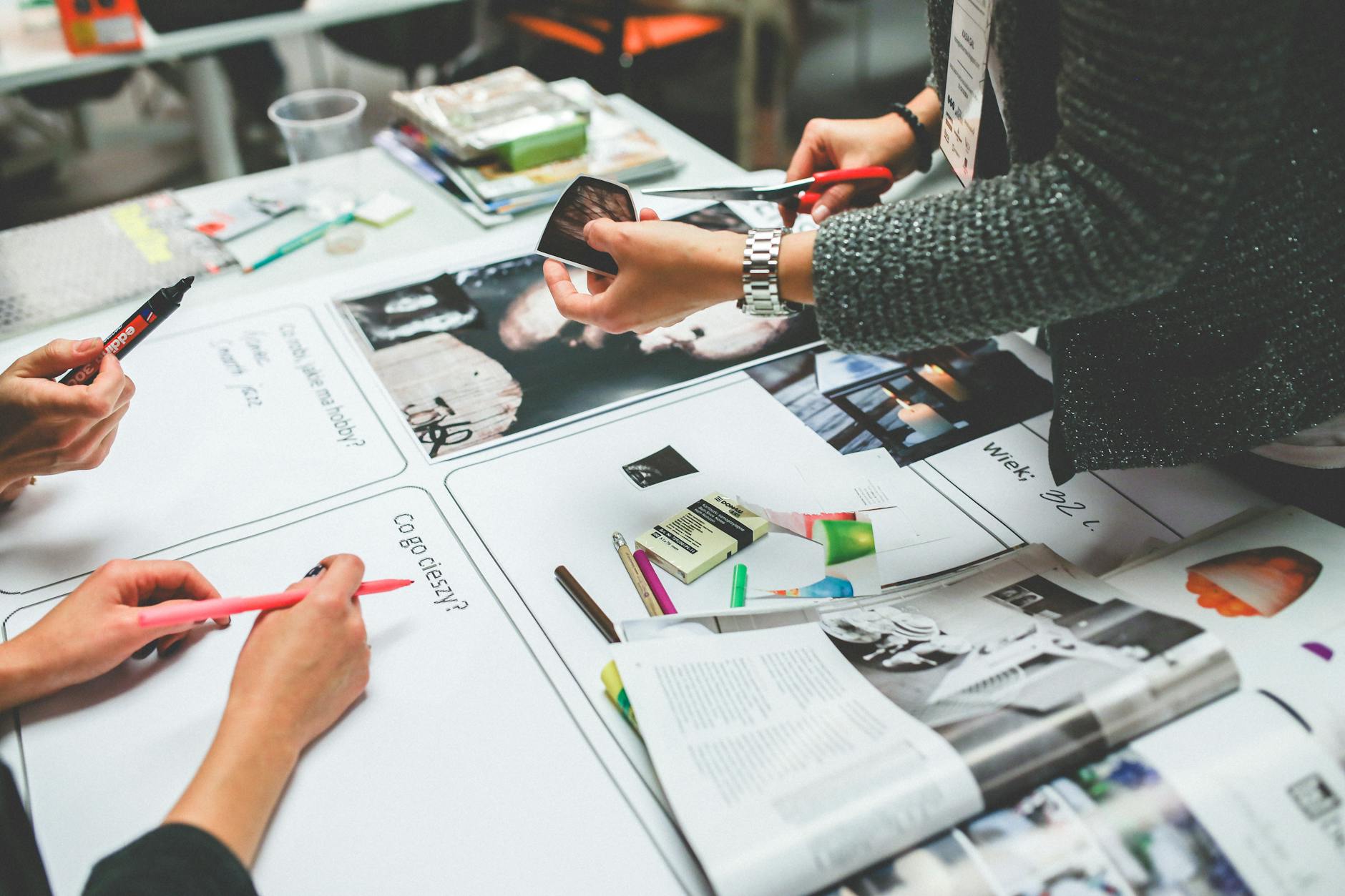 Come up with a good marketing strategy. 
The type of content you need to make depends on your blogging strategy. If you are a food blogger, you can sign up for an affiliate network or ecommerce business to sell food processors. Write a blog post that that talks about food processors. Include the following details:
Benefits
Cost
Care instructions and other supporting details
Capabilities
Recipes where the food processor can be used
The most important thing you must include? A banner ad, link or button that will take the visitor directly to the platform where the product is listed. If they order it based on your recommendation, you will earn a commission.
Take advantage of your email list.
Your email list can take in more money. Setting up an email list is one way of generating income from online marketing and affiliate marketing. With the help of a good email marketing strategy, you can recommend products and services to a wider range of people.
Once you establish trust with your audience, they would be more inclined to purchase your suggestions. From there, big affiliate income can start rolling.
Use social media to send traffic to your landing pages.
Many affiliate marketers pay to generate more traffic. You can do this on platforms such as  Google AdWords, Facebook and other ad networks. This is not a requirement, though. It's also possible to gain more traffic for free via social media and search engines. Just be careful on publishing your affiliate links on social media channels like Facebook. Facebook, as well as other popular social media networks, are not very welcoming when it comes to affiliate offers.